Servicenow Training In Hyderabad
Servicenow Training in Hyderabad
Advance your career by gaining process automation skills through the best ServiceNow Training In Hyderabad at IT Canvass. This program is developed with the help of industry experts to help learners and aspirants get trained in the ServiceNow platform. Our ServiceNow Course trainer is highly experienced and holds good expertise .....in the domain with a passion for delivering quality content. You will get complete support and guidance from our trainer till the end of this course. Further, you will get hands-on learning experience through our program, including tasks, case studies, and live training projects. So, enroll now in the best ServiceNow Course in Hyderabad and achieve your dreams. Read more
Course Duration: 30 Hours
ServiceNow Training in Hyderabad Highlights
As servicenow offers unique benefits to any organization irrespective of the domain, it has a huge demand in the market by business for optimizing their demands.
Servicenow also allows the organizations to automate various business processes. So top companies across the world like Nike, Pfizer, comcast, etc., use ServiceNow to improve their operations and drive their businesses.
In India, an entry-level servicenow developer can earn around ₹ 3.6 to ₹10 LPA while an entry-level servicenow admin can earn around ₹ 2.7 to ₹ 9.9 LPA.
ServiceNow Training In Hyderabad - Course Content
Make customize your curriculum?
ServiceNow Training in Hyderabad Options
We follow four formats for ServiceNow Training for the flexibility of our students

Batchwise Training
A batch of some single-digit count students are assigned to a faculty.

One-One Training
One student is assigned to one faculty at some fixed customized time of the student.

Self-Paced Training
Videos of previous classes are shared with the students. It also includes clarification of the doubts at the end of the class.

Corporate Training
Our expert faculty team visits corporates and takes sessions.
Upcoming Live Online Classes
Can't find your convenient batch?
Servicenow Training in Hyderabad Objectives
ServiceNow Training Online Projects
ServiceNow Certification
Certification plays an important role in advancing your career. It will set you apart from others. It will help you obtain your desired job with the desired package. It will also boost your professional career through hikes and promotions. So after completing serviceNow training you could take ServiceNow certification to advance your career.Following are some of the certifications offered by ServiceNow platform.
Application specialist
Architect
Developer
Implementer
System Administrator
When you complete this ServiceNow training in Hyderabad you could take either Servicenow developer certification or servicenow system administrator certification as per your interest. Check the official serviceNow website link for more details on the Servicenow certification exam.
https://nowlearning.servicenow.com/lxp?id=amap_home
ServiceNow Online Training In Hyderabad Advantages
ServiceNow Training Hyderabad Advantages are
...
ServiceNow Online Training FAQ's
ServiceNow Course Reviews
I am happy to share my views on this course as I got the best ServiceNow Online Training in Hyderaba.....d. The overall course gave me a great learning experience through the best explanations by the trainer with real-time examples. Also, I learned everything practically and attended live projects, which helped me a lot in making my IT career. Read more
- Rajesh
The IT Canvass platform helped me well in getting the best ServiceNow Certification Training, and ea.....ch session in this course was very interactive. The overall course content and quality of teaching were excellent. I also went through the real-time projects and assignments that helped a lot, and I was able to crack a good job after this course. Read more
- Kumar
Thanks to IT Canvass and the trainer of the ServiceNow Course for helping me through the program. Th.....is course turned me into a complete IT professional with real-time experience in the overall concepts of the ServiceNow platform. The real-time projects and the exercises for practice helped me to learn well, and the trainer also assisted in understanding all and solving all queries on time. Read more
- Anil Prakash
Why ItCanvass?
ITCanvass is the pioneer in delivering ServiceNow platform services. We covered all perspectives of the ServiceNow platform, which include- Training, consulting, IT support, Job support, remote projects, and resources.
We also covered ServiceNow platform services, whether it is in ITSM, ITOM, Non-IT Services, Asset & Configuration, Planning & Policy.
We build our institute intending to build master skills in students on the ServiceNow platform in all domains, also to help businesses in the smooth functioning of their workflows in a cost-effective and fast way.
Professional Trainers

All our trainers hold real-time experience in handling industry level projects of reputed organizations. They share their expertise and pinpoints where students may get stuck along with solutions to tackle them.

24/7 support

All our team members are connected through an online and cloud platform. We are always ready to support our students and clients at any time. We aim at providing excellence in our service delivery to our students, which covers all perspectives to meet end goals.

Instructor-led

Our trainers pay special attention to every student in the class. And ensure every class is interactive and all doubts of the students must get manifest in the same class. Our excellency in the subject helps our students in building expertise in the subject.

Real-time Training

Every class is provided with the lab assignments, which help them in clearing their doubts to encounter while handling real-time projects. We even help our students to work on our clients' real-time projects to get skills like industry experts. So that students are ready for industry deployments.

Flexibility

We schedule classes to our students based on their availability. Every student's time is given priority and helps them to utilize their time completely. Whether students come in a group or individual classes are scheduled to them based on their availability.

Lifetime access

Every class is recorded and shared with the students at the end of the class. Students get to refer to the recorded videos anytime from anywhere throughout their lifetime. They can even use this recording for reference in the future whenever they get any doubt in implementing the real-time projects are preparing for any interviews.
Trending Modules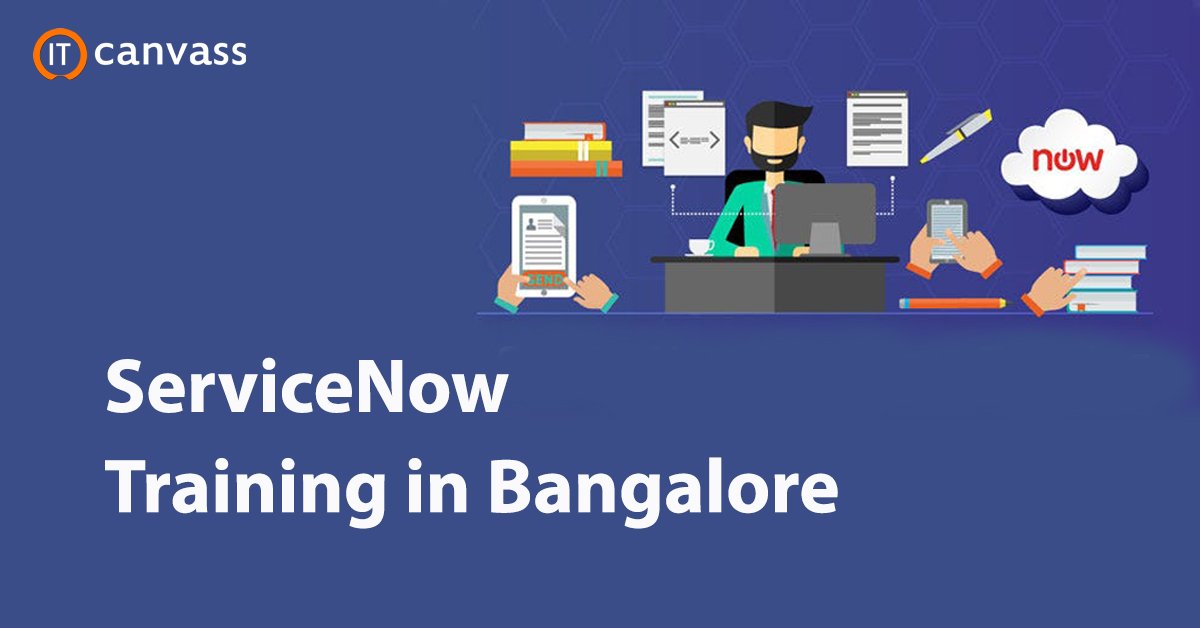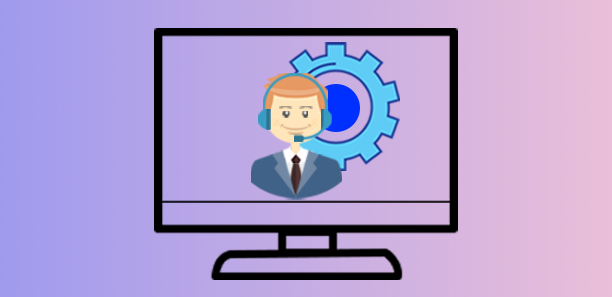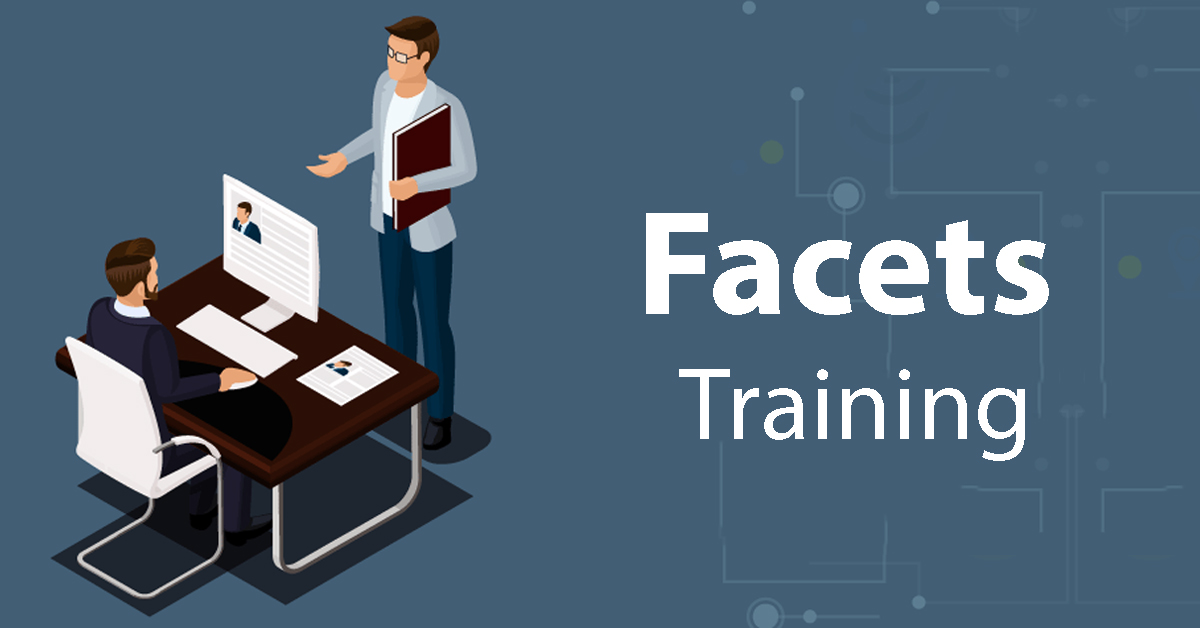 :