Servicenow Software Asset Management Training
ServiceNow Software Asset Management Training
ServiceNow software asset management training is designed to build skills in aspirant to handle the software asset lifecycle from purchase to retirement. Our trainers will assist you in getting complete knowledge to learn and explore the same by providing learning ambiance to them. ServiceNow asset management training build.....s your skills in the most challenging profile to handle software asset management, which produces high-quality results. It is a commanding skill that can boost your profile to the next level. It's possible now with the assistance of our expert trainers, who are ready to support you in all imaginable ways in achieving your dream job. Read more
Course Duration: 20 Hours
Servicenow software asset management Course Highlights
As per the Forrester research, the ServiceNow platform permitted IT efficiency to develop by 20% or beyond that with structure machine learning to automate regular tasks.
Firms practicing ServiceNow have a sixty-six % decrease in effort per incident.
Fifty % of employee queries are solved right away when firms use ServiceNow.
Servicenow Software Asset Management Training Curriculum
Make customize your curriculum?
Modes of training
We follow four formats for ServiceNow software asset management training for the flexibility of our students

Batchwise Training
A batch of some single-digit count students are assigned to a faculty.

One-One Training
One student is assigned to one faculty at some fixed customized time of the student.

Self-Paced Training
Videos of previous classes are shared with the students. It also includes clarification of the doubts at the end of the class.

Corporate Training
Our expert faculty team visits corporates and takes sessions.
Servicenow software asset management training batch details
Can't find your convenient batch?
Servicenow Software Asset Managemnt Course Details
Servicenow Software Asset Management Project Details
To get hands-on experience on Servicenow software asset management Training we give some projects to enhance your skills with real-time work. this will cover the total modules of Servicenow software asset management Training. This is very useful to Crack servicenow certification exam and learn how to develop a custom application in servicenow.
Servicenow Software Asset Management Certification
After the successful completion of course modules with hands-on- experience, the students will be provided with the ServiceNow certifications from our institute. The students who are interested in getting ServiceNow asset management certification from ServiceNow company can write exams and get Servicenow discovery certificate.
Advantages of Servicenow Software Asset Managment Training
Organizations overall are getting progressively reliant on technology. Technology can supercharge an organization's development during key quarters.
But,it is gradually getting confounded to manage how abusiness tackles these technologies.Most organizations utilize numerous enterprise software to manage different divisions within their association
It implies managing various measurements that follow and evaluate your presentation and utilization, also dealing with your product licenses, and compliance.
softwarelicenses & related frameworkcosts being large piece of their financial limits,organizationsrisk overspending their limits if the expensesrelated with the software vare not managedappropriately
It is the reason enthusiasm for Software Asset Management tools is developing among entrepreneurs and technology pioneers.
Numerous organizations are currently starting to see software asset management as more than a
ServiceNow, a worldwide distributed computing giant, gives probably the best solution in the ServiceNow Software Asset Management application.
The system tracks, assesses,& deals with all your software licenses, improvements, compliance necessities,causes you to recover unused software rights, purchase new licenses,manage allocations.
ServiceNow additionally gives software asset management as basic functionality in their ServiceNow ITSM tool and accordingly permits basic plug-and-play features.
These features are the main reason for dragging the organization to make use of the ServiceNow platform.
And the demand for operating ServiceNow platforms at various stages is increasing at a high rate globally.
About Servicenow Software Asset Management Trainer
All our trainers are working in reputed organizations and handling challenging roles and responsibilities. They have good knowledge of working on various modules and the ability to tackle the issues encountered in their day-to-day activities. You can take advantage of their skills by enrolling for this ServiceNow software asset management training...... They are good at delivering any module with patience and explaining it by taking examples of their ongoing projects they are working on. Read more
Servicenow software asset management training FAQ's
Reviews
I really want to Thank ITCanvass for such a great learning experience. Servicenow software asset man.....agement Course has broadened my knowledge and exposed me to various facets of the ServiceNow industry. I highly recommend this course. Read more
- Ravi
I take this moment to express my sincere thanks to the ITCanvass team for conducting a great Service.....now software asset management training. The training was extremely knowledgeable, and the learning material provided was at par and extraordinary! The overall pleasant experience with the ITCanvas training session compels me to declare it as one of the best training institutes I have ever attended. Read more
- Rajitha
It was fulfilling and a great experience. The Instructor explained the concepts of Servicenow softwa.....re asset management training in-depth and also demonstrated to us how these could be implemented practically. I can surely say that the quality of training provided by ITCanvass is good and makes us go for another training so we can safely recommend this to our friends and colleagues. Read more
- Ramesh
Why ItCanvass?
ITCanvass is the pioneer in delivering ServiceNow platform services. We covered all perspectives of the ServiceNow platform, which include- Training, consulting, IT support, Job support, remote projects, and resources.
We also covered ServiceNow platform services, whether it is in ITSM, ITOM, Non-IT Services, Asset & Configuration, Planning & Policy.
We build our institute intending to build master skills in students on the ServiceNow platform in all domains, also to help businesses in the smooth functioning of their workflows in a cost-effective and fast way.
Professional Trainers

All our trainers hold real-time experience in handling industry level projects of reputed organizations. They share their expertise and pinpoints where students may get stuck along with solutions to tackle them.

24/7 support

All our team members are connected through an online and cloud platform. We are always ready to support our students and clients at any time. We aim at providing excellence in our service delivery to our students, which covers all perspectives to meet end goals.

Instructor-led

Our trainers pay special attention to every student in the class. And ensure every class is interactive and all doubts of the students must get manifest in the same class. Our excellency in the subject helps our students in building expertise in the subject.

Real-time Training

Every class is provided with the lab assignments, which help them in clearing their doubts to encounter while handling real-time projects. We even help our students to work on our clients' real-time projects to get skills like industry experts. So that students are ready for industry deployments.

Flexibility

We schedule classes to our students based on their availability. Every student's time is given priority and helps them to utilize their time completely. Whether students come in a group or individual classes are scheduled to them based on their availability.

Lifetime access

Every class is recorded and shared with the students at the end of the class. Students get to refer to the recorded videos anytime from anywhere throughout their lifetime. They can even use this recording for reference in the future whenever they get any doubt in implementing the real-time projects are preparing for any interviews.
Trending Modules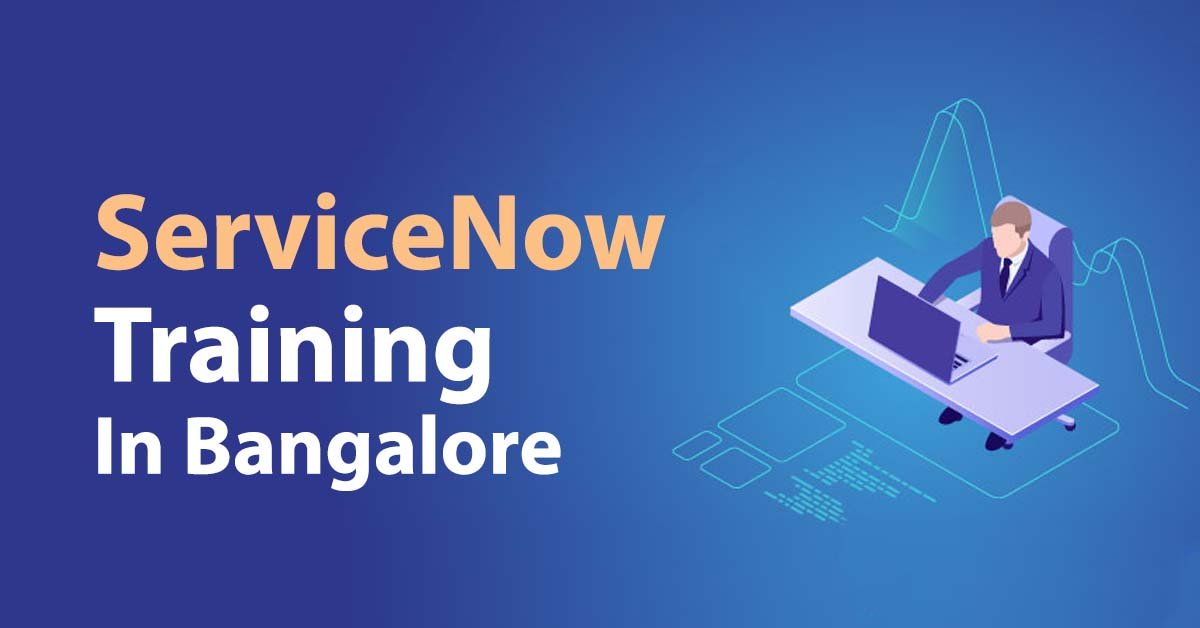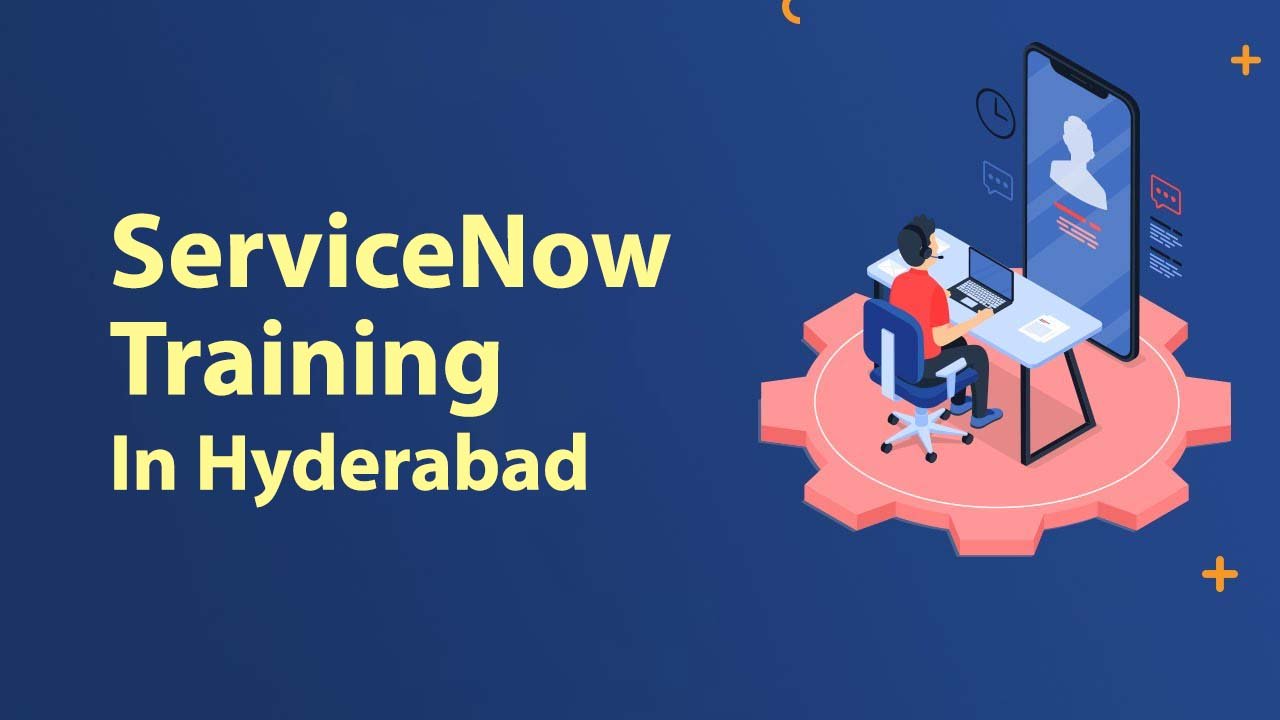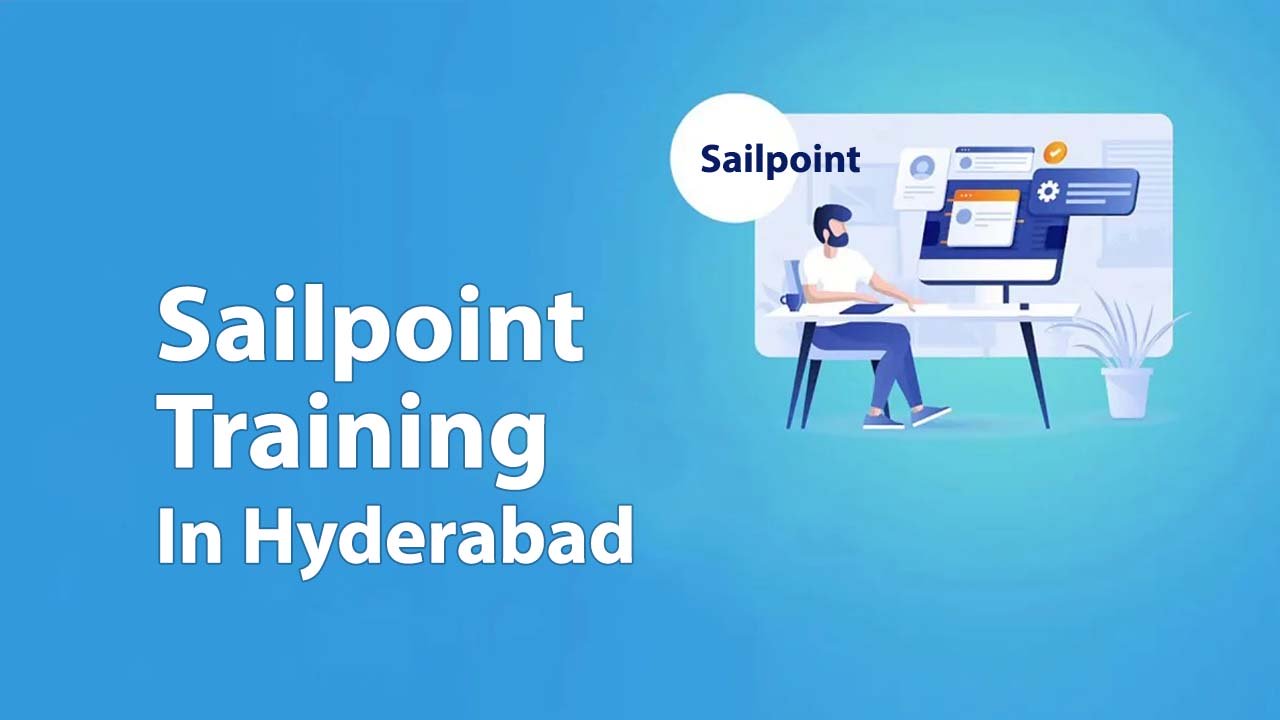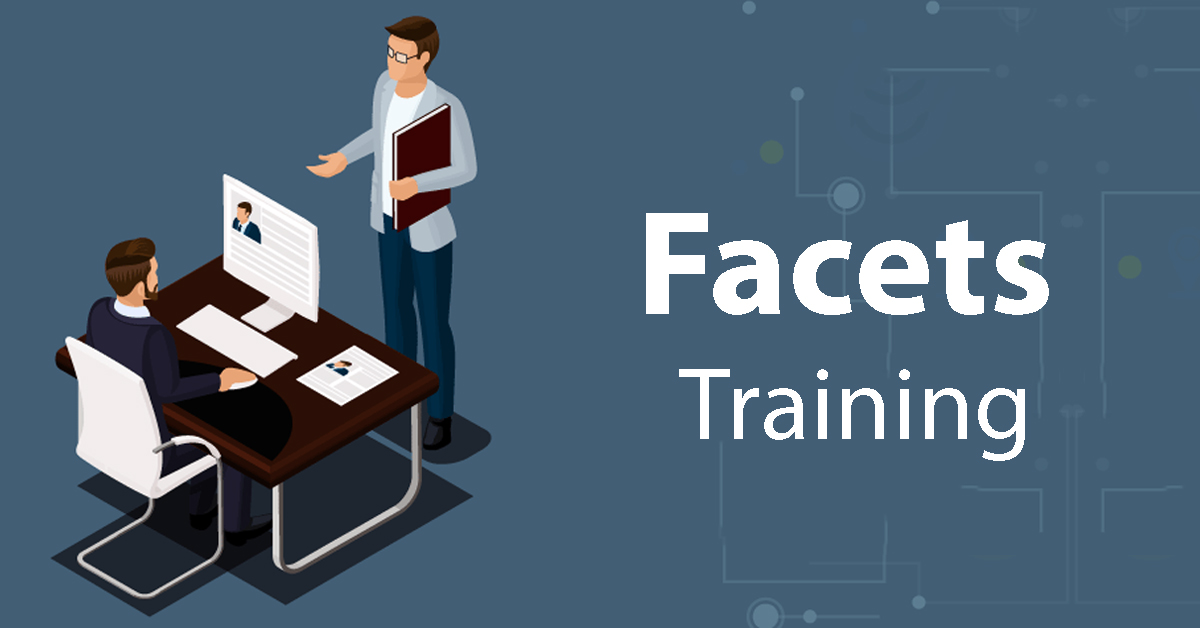 :