SAP EWM Training
SAP EWM Training
Enhance your career by learning SAP EWM from the industry experts at IT Canvass. You would get the best training that makes you an expert in the concepts of SAP EWM. SAP EWM Training offered by our experts will set you apart from the other professionals and add weightage to your resume enabling you to grab the best job opportuni.....ty. Real time projects that we offer will help you get handson experience on the concepts of SAP EWM which will ease your realtime work. Get job ready skills on SAP EWM by enrolling Now in the SAP EWM Online Training. Read more
Course Duration: 15 Hours
SAP EWM Course Highlights
SAP EWM offers High levels of visibility and control, which enables companies to handle high-volume warehouse operations and connect complicated supply chain logistics with their warehouse and distribution processes. So most of the companies are preferring SAP EWM for their warehouse management.

Over 2,270 companies use SAP EWM. Numerous leading IT and consulting companies, including Accenture, Deloitte, TCS, IBM, E&Y, PwC, KPMG, Infosys, Wipro, Capgemini, CTS, and others, have performed SAP EWM projects.

The salary for a SAP EWM Consultant in India will be in between ₹ 4.5 to ₹ 16.5 Lakhs per annum with an average salary of ₹ 8.4 Lakhs per annum.
Grab the high-level of opportunities you have by learning SAP EWM. Enroll now for SAP EWM training online
SAP EWM Training Curriculum
Make customize your curriculum?
Modes of Training
We follow four formats for SAP EWM training for the flexibility of our students

Batchwise Training
A batch of some single-digit count students are assigned to a faculty.

One-One Training
One student is assigned to one faculty at some fixed customized time of the student.

Self-Paced Training
Videos of previous classes are shared with the students. It also includes clarification of the doubts at the end of the class.

Corporate Training
Our expert faculty team visits corporates and takes sessions.
SAP EWM Training Batches
Can't find your convenient batch?
SAP EWM Training Course Details
SAP EWM Training Projects
In this Extended Warehouse management project you will be using the Quality Inspection Engine to outline Inspection processes.
With the help of this project you will be able to store material in the warehouse in such a way that it can be picked up in the fastest way possible.
SAP EWM Certification
When you complete this SAP EWM Online Course, you will be awarded a course completion certificate from IT Canvass. This certificate will add weightage to your resume and will differentiate you from your peers. It will help you to seize the best job opportunities. You could even clear the SAP EWM certification exam after the completion of this course.
SAP EWM Advantages
It Provides real-time learning experience with practical skills.
It Deepens understanding of each concept to use them in real-time projects to get the desired output.
It Offers support from industry experts throughout the course to know the latest industry best practices.
It Offers an Updated curriculum as per the current industry standard and class recordings with lifetime access.
It Provides Interactive sessions with learning assistance from the SMEs.
About the trainer
SAP EWM is an extended Warehouse management system that is used for warehouse inventory management. Our trainer for SAP EWM training is an expert on SAP EWM. By the end of this course he will make you an expert in managing various warehouse operations. Our trainer will provide you all the knowledge you need and assist you in boosting your career th.....rough SAP EWM course. He would even help you in getting handson experience through real time projects offered by the trainer during your sessions. Read more
SAP EWM Reviews
I am a SAP functional Consultant and was interested in pursuing a career in SAP EWM. On my cousin's .....advice I have attended SAP EWM training at IT Canvass. This course helped me in upgrading my skills in SAP EWM concepts. Now I was able to grab 3 offers as SAP EWM functional Analyst with an unexpected salary hike. Thanks IT Canvass for providing the best training. Read more
- Pushpa Sree
IT Canvass offered me the best SAP EWM training. I am very impressed with their approach of deliveri.....ng the sessions. Moreover the sessions were very interesting and interactive. I was able to gain a clear understanding of the SAP EWM concepts. I recommend IT Canvass for SAP EWM training. Read more
- Maheshwar Reddy
I completed my SAP EWM training from IT Canvass a few days back. The trainer here holds years of exp.....erience in SAP. Sothe way he delivered the sessions is really good and helped us to understand the concepts in a better way. He explained us all the concepts needed for SAP EWM from warehouse order creation to delivery processing. I am thankful to IT Canvass for offering such a comprehensive course. Read more
- Anjali
Why ItCanvass?
ITCanvass is the pioneer in delivering ServiceNow platform services. We covered all perspectives of the ServiceNow platform, which include- Training, consulting, IT support, Job support, remote projects, and resources.
We also covered ServiceNow platform services, whether it is in ITSM, ITOM, Non-IT Services, Asset & Configuration, Planning & Policy.
We build our institute intending to build master skills in students on the ServiceNow platform in all domains, also to help businesses in the smooth functioning of their workflows in a cost-effective and fast way.
Professional Trainers

All our trainers hold real-time experience in handling industry level projects of reputed organizations. They share their expertise and pinpoints where students may get stuck along with solutions to tackle them.

24/7 support

All our team members are connected through an online and cloud platform. We are always ready to support our students and clients at any time. We aim at providing excellence in our service delivery to our students, which covers all perspectives to meet end goals.

Instructor-led

Our trainers pay special attention to every student in the class. And ensure every class is interactive and all doubts of the students must get manifest in the same class. Our excellency in the subject helps our students in building expertise in the subject.

Real-time Training

Every class is provided with the lab assignments, which help them in clearing their doubts to encounter while handling real-time projects. We even help our students to work on our clients' real-time projects to get skills like industry experts. So that students are ready for industry deployments.

Flexibility

We schedule classes to our students based on their availability. Every student's time is given priority and helps them to utilize their time completely. Whether students come in a group or individual classes are scheduled to them based on their availability.

Lifetime access

Every class is recorded and shared with the students at the end of the class. Students get to refer to the recorded videos anytime from anywhere throughout their lifetime. They can even use this recording for reference in the future whenever they get any doubt in implementing the real-time projects are preparing for any interviews.
Trending Modules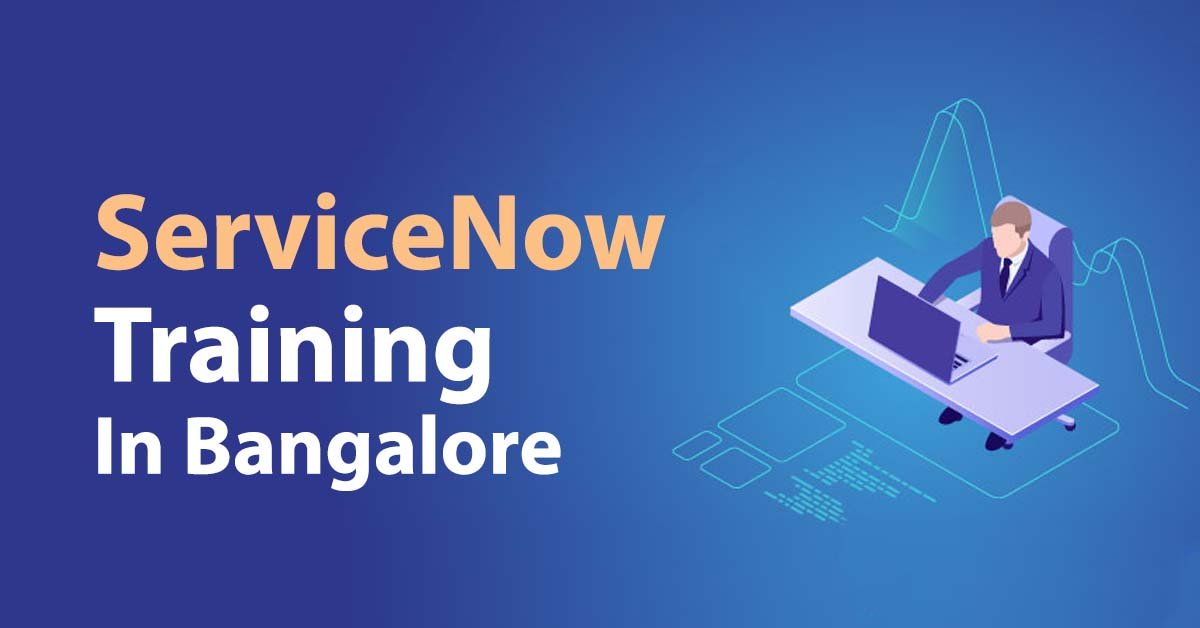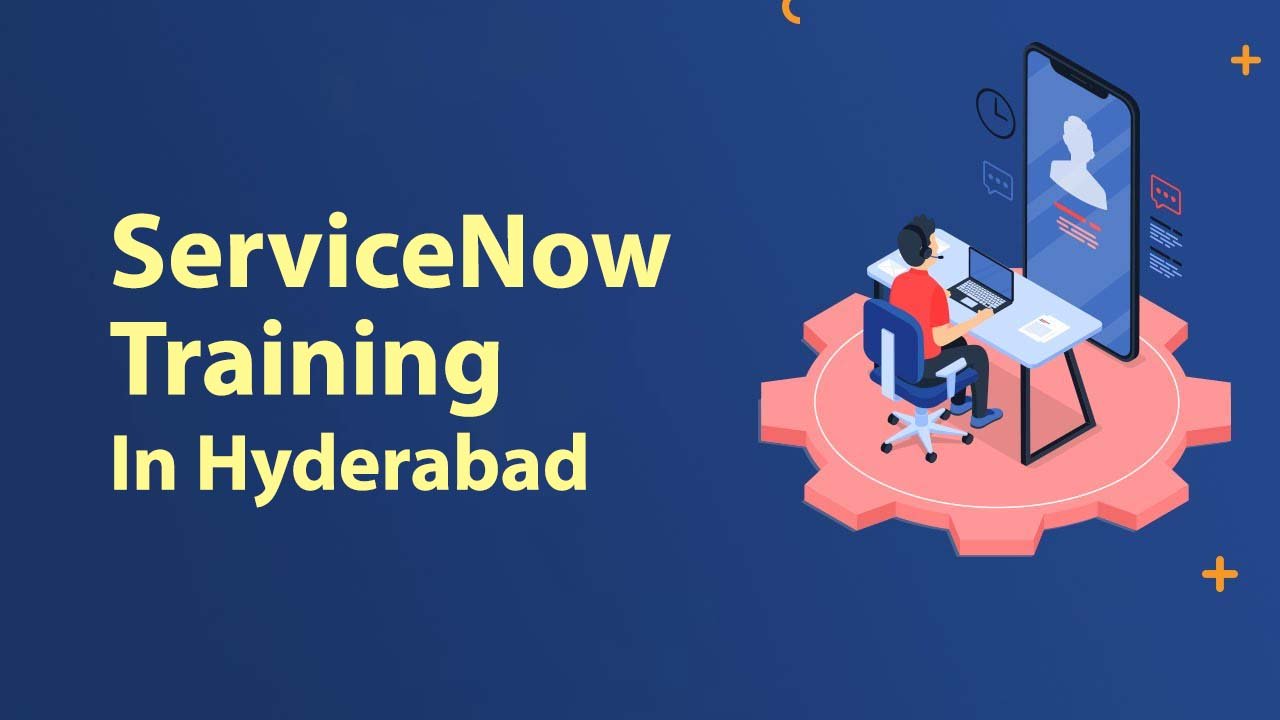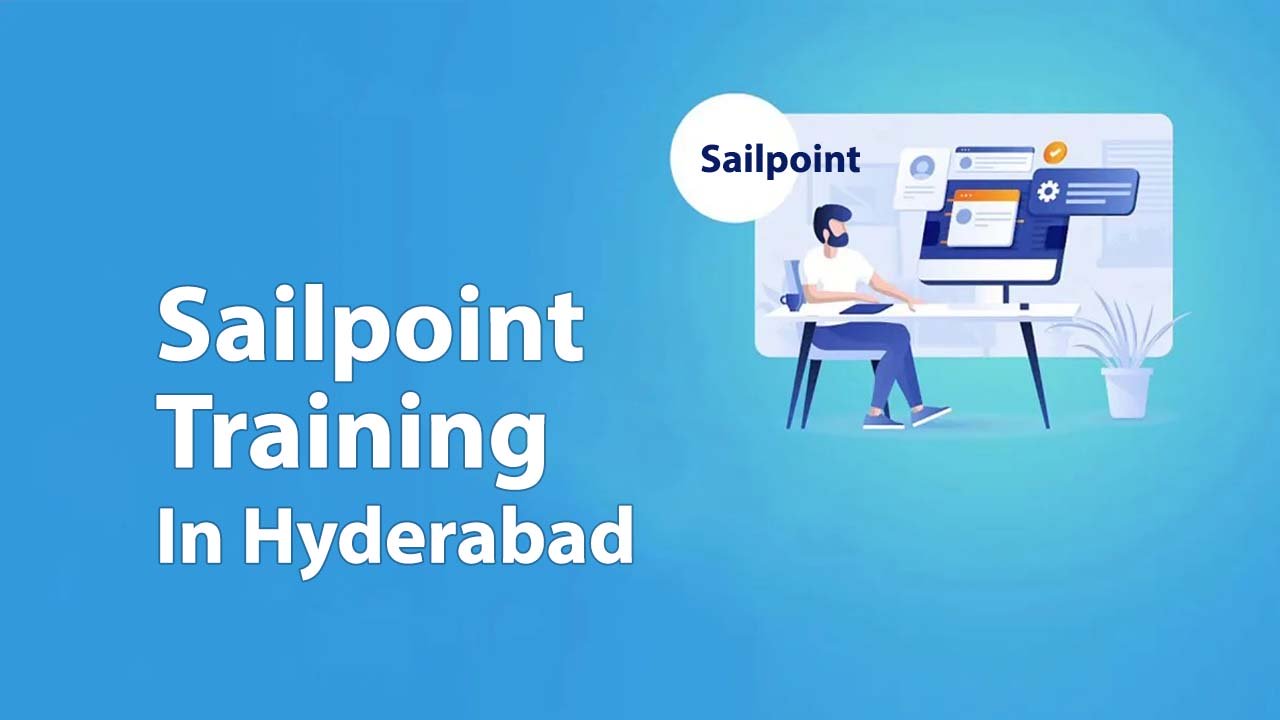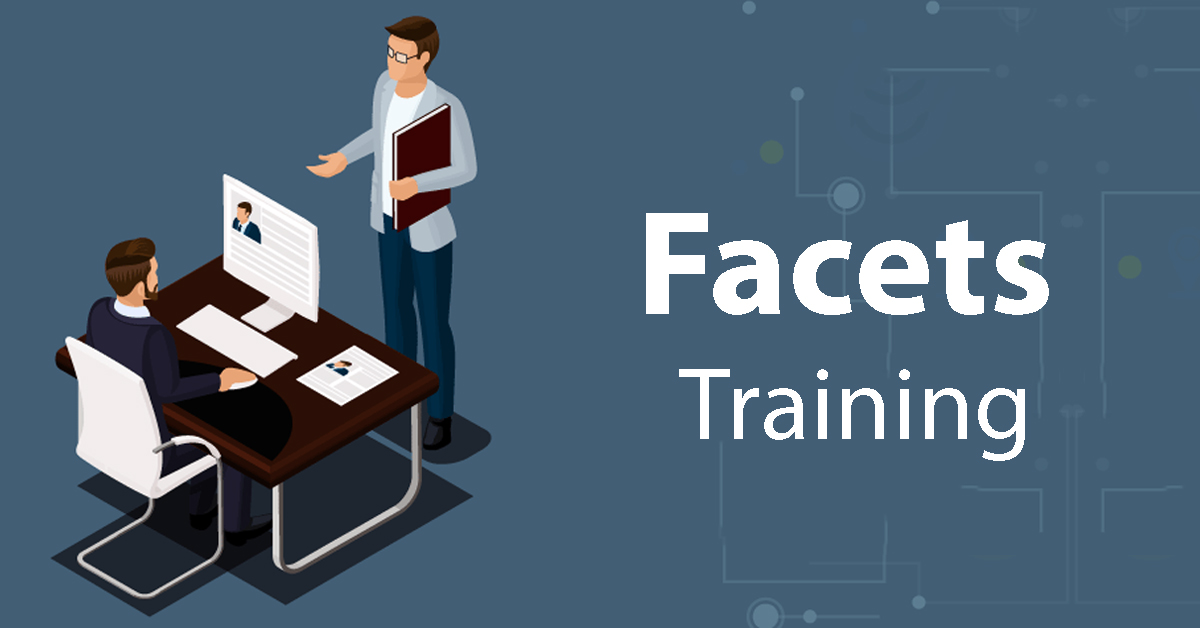 :