Sailpoint Training In Hyderabad
Sailpoint Training in Hyderabad
Elevate your career to new heights with our Sailpoint Training in Hyderabad. At IT Canvass, we have designed this course in collaboration with seasoned Sailpoint experts. We ensure that all the essential concepts aligned with the current industry demands are covered. Throughout the course, participants will engage in assignments..... and real-time projects, providing hands-on experience to solidify their understanding of the concepts. When you choose IT Canvass for your Sailpoint Certification Training, you would be receiving top-notch guidance from our experienced trainers who will be there to support and mentor you in every step of the way. Don't miss this opportunity to enroll in our Sailpoint Certification Training in Hyderabad and propel your career forward. Read more
Course Duration: 30 Hours
Sailpoint Training in Hyderabad Highlights
Learning sailpoint will help to enhance your career growth to a great extent.
Moreover, there is a great demand for the certified sailpoint professionals all over the world and are paid with high salary packages.
Sailpoint comes with several modules in order to pursue different certifications that will be helpful to get the top in top MNCs.
Sailpoint Training Hyderabad - Course Content
Make customize your curriculum?
Sailpoint Training in Hyderabad Options
We follow four formats for Sailpoint Training in Hyderabad for the flexibility of our students

Batchwise Training
A batch of some single-digit count students are assigned to a faculty.

One-One Training
One student is assigned to one faculty at some fixed customized time of the student.

Self-Paced Training
Videos of previous classes are shared with the students. It also includes clarification of the doubts at the end of the class.

Corporate Training
Our expert faculty team visits corporates and takes sessions.
Upcoming Live Online Classes
Can't find your convenient batch?
Sailpoint Training in Hyderabad Objectives
Sailpoint Online Training in Hyderabad - Projects
Case 1 :Onboard an autoreactive source application and load the data in SailPoint. Also load all the manager information in SailPoint in Identity Attribute tab
Case 2 :Create a custom identity attribute in SailPoint (name Location and Country) Also make sure that location field is searchable in SailPoint.
Case 3 :Onboard a non-autoreactive source application in SailPoint and identify how many users are non-correlated in SailPoint.
Case 1 : Create a business role for one of the non-autoreactive applications and assign it the proper owner. End user can raise the role request from manage access and it should get proper approval before assigning it to the user.
Case 2: Establish the role based access control model so that users can get access aitommalicy based on their location.
Case 1 : Onboard a datafile application for the access review for that particular application.
Case 2 : make sure that all data should be reflected in the access review.
Case 3 : Each entitlement owner should review those certification and uncorrelated data should be corrected before the access review process.
Sailpoint Certification
The Sailpoint Certification Course in Hyderabad plays an important role in fulfilling your dream job. IT Canvass stands out in order to show your potential and make you a master in the data analytics sector. Complete support and guidance throughout the Sailpoint training course in hyderabad. However, organisations in particular in Hyderabad are looking for certified masters in the field of technology and are paid with high salary packages.
The IT Canvass team in Hyderabad helps the participants to carry out the recommended certifications for ease of use. In addition, we provide a certificate of completion of the course, which demonstrates your expertise in technology. In addition, our IT Canvass certifications are well-recognized and well-recognized to place you in the top MNCs in hyderabad.
Sailpoint Training Hyderabad Advantages
With Online SailPoint Training, you can manage access and provide excellent visibility into the organization's security.
SailPoint is a leading IAM solution platform that automates workflows.
Sailpoint's Automated Identity Lifecycle helps to reduce the hurdles and costs of the IT helpdesk.
It improves business efficiency and processes throughout the lifecycle.
It also provides many reliable and innovative IAM solutions.
You can build more in-demand skills with this SailPoint Training and can make a brighter future in IT.
About SailPoint Trainer
SailPoint is a leading IAM solution and an emerging platform with IIQ features. Our SailPoint Trainers are well industry-experienced and good subject matter experts. Moreover, our trainers are spread globally and have excellent industry exposure. They are also experts in handling various SailPoint modules in a customized way as per business needs. .....Further, our trainers well understand the business & client requirements, and they train students based on these criteria. So that they can utilize these skills in solving real-time issues and implement them in the industry, this will build confidence in learners and give a boost to their upcoming careers. Read more
Sailpoint Training Reviews
I found IT Canvass as the best training platform for the Sailpoint Course online. The trainer was ve.....ry experienced and delivered interactive learning sessions with in-depth skills and concepts. Also, the course syllabus was easy to understand and as per industry standards. Thank you for the support and guidance across the course, and I am looking forward to learning new courses from here. Read more
- Mounika
I had an amazing learning experience at IT Canvass, where I got trained in SailPoint Training. I was..... interested in switching my career to a new project, and in the meantime, one of my friends suggested that I join this platform. Thanks for the support and suggestions provided by the trainer and the team. Also, the course fee was very nominal and helped me advance my skills. Read more
- Arjun
This SailPoint online training helped me to get into a high-paying career. Through the online course....., I went through hands-on training and got exercises to practice with real-time projects. Also, the platform is excellent for learning without any issues. The trainer's support and guidance are also an added advantage here. Read more
- Akhila
Why ItCanvass?
ITCanvass is the pioneer in delivering ServiceNow platform services. We covered all perspectives of the ServiceNow platform, which include- Training, consulting, IT support, Job support, remote projects, and resources.
We also covered ServiceNow platform services, whether it is in ITSM, ITOM, Non-IT Services, Asset & Configuration, Planning & Policy.
We build our institute intending to build master skills in students on the ServiceNow platform in all domains, also to help businesses in the smooth functioning of their workflows in a cost-effective and fast way.
Professional Trainers

All our trainers hold real-time experience in handling industry level projects of reputed organizations. They share their expertise and pinpoints where students may get stuck along with solutions to tackle them.

24/7 support

All our team members are connected through an online and cloud platform. We are always ready to support our students and clients at any time. We aim at providing excellence in our service delivery to our students, which covers all perspectives to meet end goals.

Instructor-led

Our trainers pay special attention to every student in the class. And ensure every class is interactive and all doubts of the students must get manifest in the same class. Our excellency in the subject helps our students in building expertise in the subject.

Real-time Training

Every class is provided with the lab assignments, which help them in clearing their doubts to encounter while handling real-time projects. We even help our students to work on our clients' real-time projects to get skills like industry experts. So that students are ready for industry deployments.

Flexibility

We schedule classes to our students based on their availability. Every student's time is given priority and helps them to utilize their time completely. Whether students come in a group or individual classes are scheduled to them based on their availability.

Lifetime access

Every class is recorded and shared with the students at the end of the class. Students get to refer to the recorded videos anytime from anywhere throughout their lifetime. They can even use this recording for reference in the future whenever they get any doubt in implementing the real-time projects are preparing for any interviews.
Trending Modules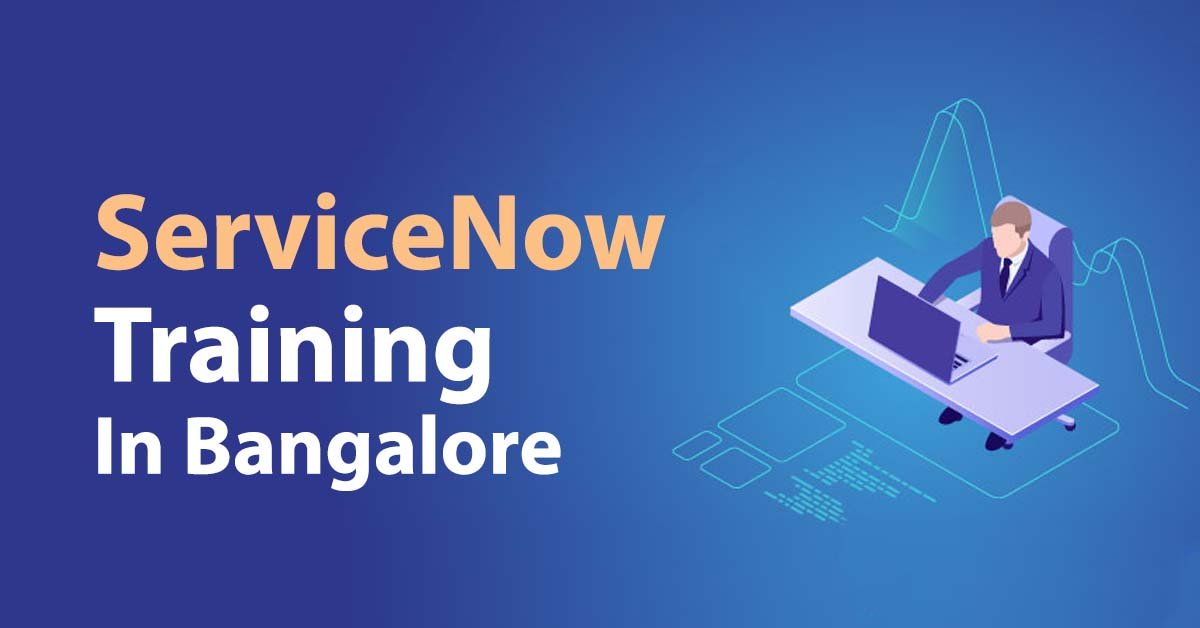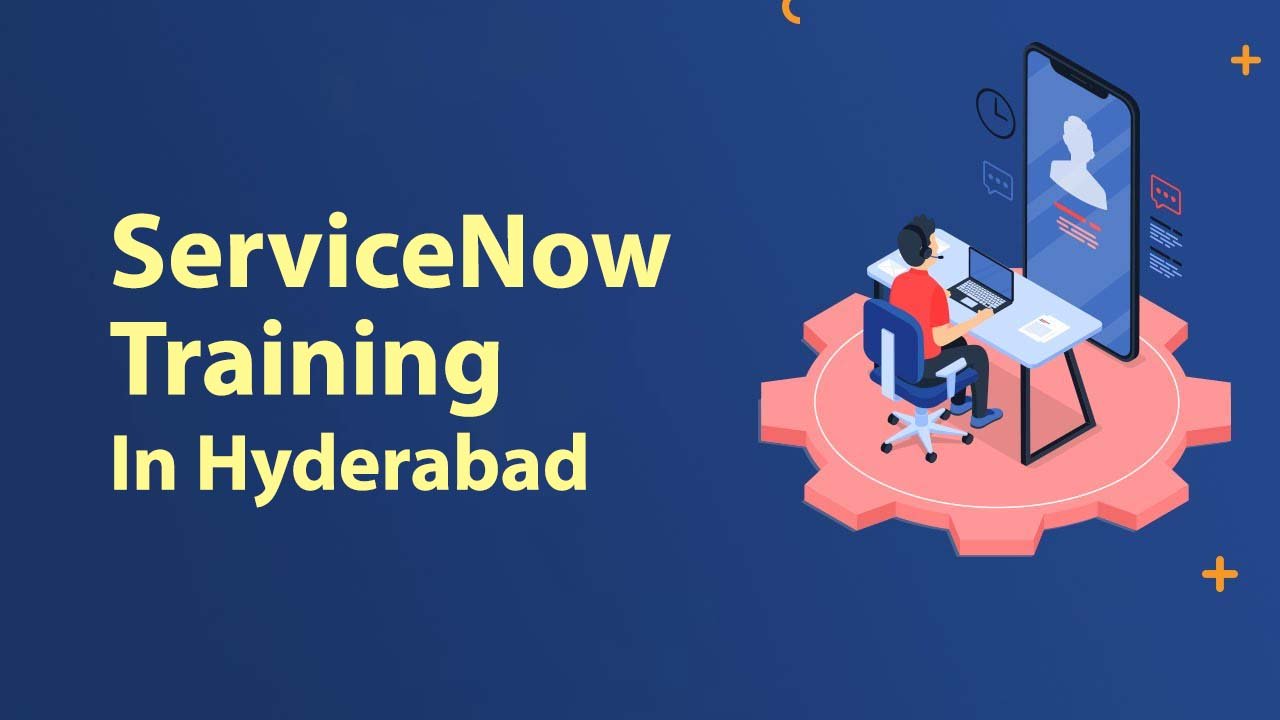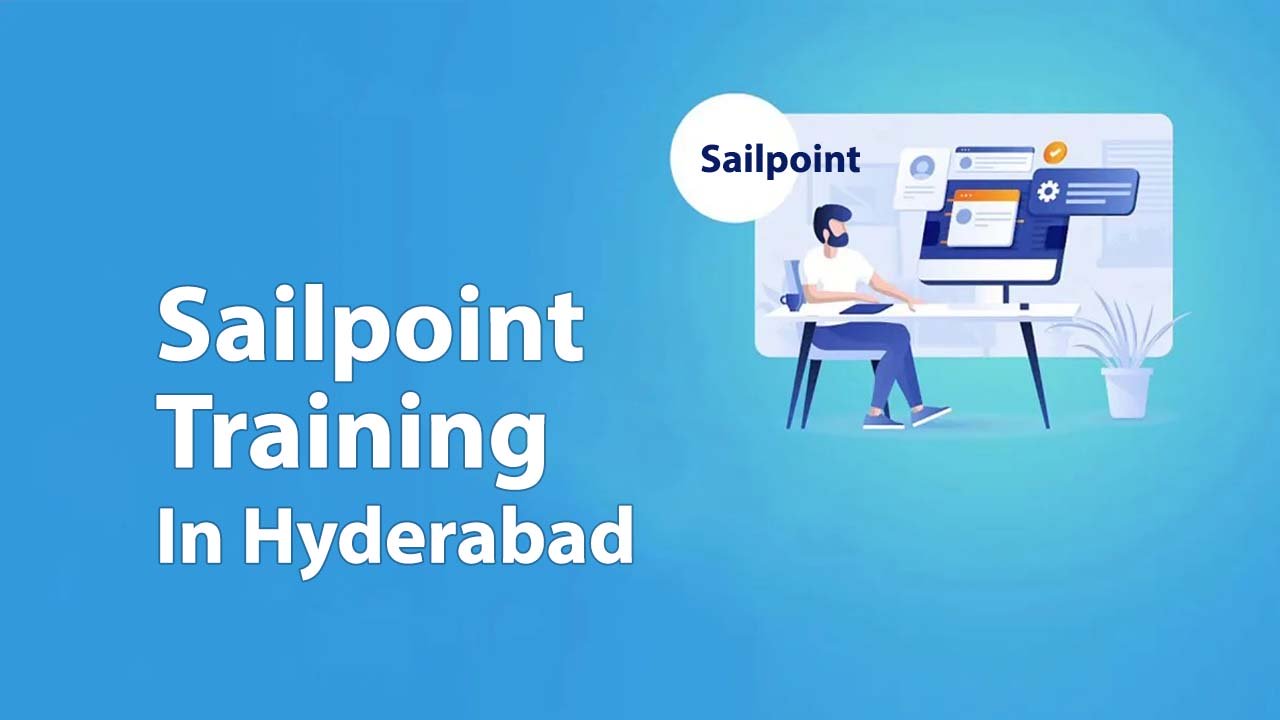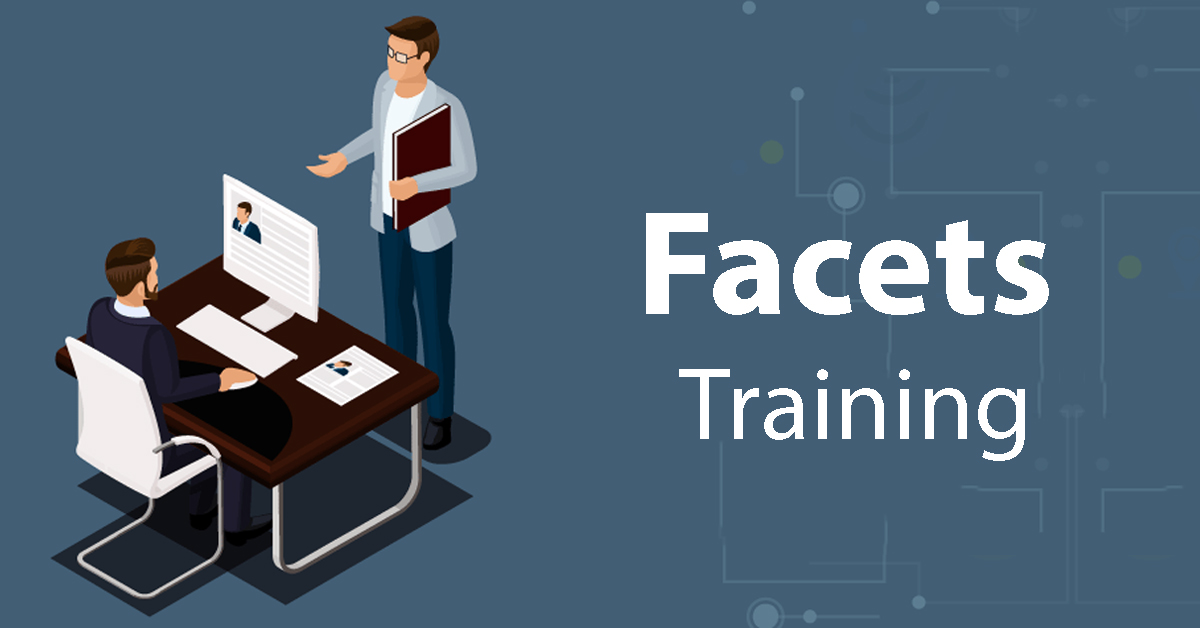 :